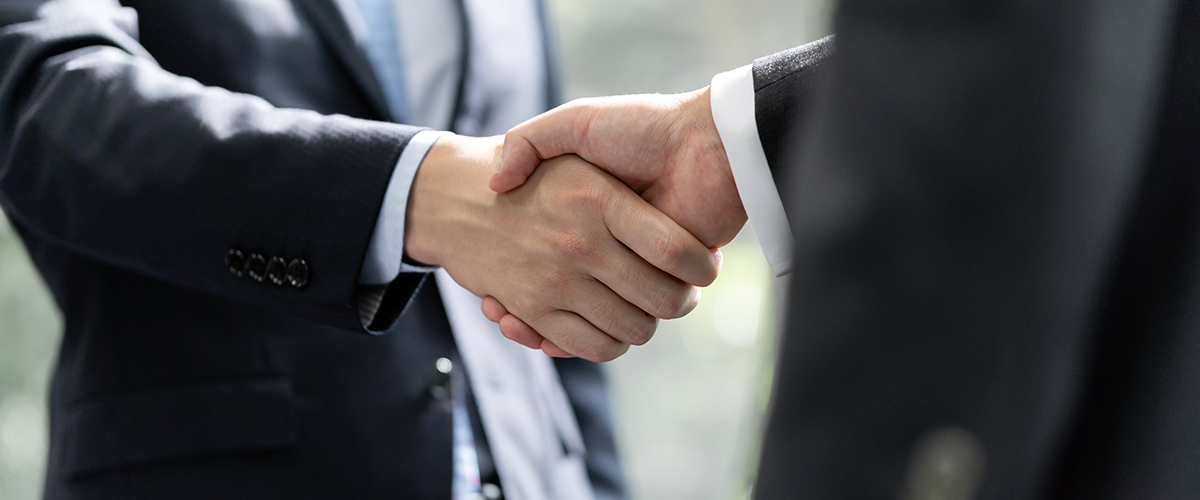 Expertise
A company's legal needs change constantly, but your outside counsel should not. We act as General Counsel for many clients, handling a broad range of business law issues. Our practice focuses on the core disciplines most relevant to small and mid-sized businesses, including:
Corporate & Securities Law
Entity Formation Capital Structure Creation Private Placement Memoranda Corporate Governance Stock Option Plans & Agreements
Intellectual Property Transactions
Trademark & Copyright Acquisition Enforcement of Intellectual Property Rights Licensing Agreements Trade Secret Protection Policies
Business Dispute Resolution
Arbitration and Litigation of Partnership Disputes Breach of Contract Infringement of Intellectual Property and Theft of Trade Secrets
Mergers & Acquisitions
Tax-free Reorganizations Leveraged Buyouts
General Business Counseling
Employment Issues Contracts Commercial Leases
Cannabis
All aspects of corporate and compliance
Our experience with publicly- and privately-held companies includes all aspects of SEC filings and proxy statements, entity formation, private placement memoranda and licensing agreements, through to exit. We represent our clients in litigation/arbitration matters relating to the client's core business.
As solicitors, we assist clients in identifying and interviewing specialists in non-corporate areas when necessary.
As business attorneys, we assist emerging growth companies with non-legal matters such as preparing and revising business plans and identifying potential funding sources, including venture capital, investment banks and individual investors. In addition, we counsel clients always seeking to best protect their key assets and competitive advantages.
We also work regularly with clients on a range of matters involving tax, immigration, patent and general litigation, by bringing in the appropriate specialists from our network of attorneys. These attorneys share our values, ethics and ideals.